Apr
28
2015
Details

Written by UWP
Hits: 27
High-Level Thematic Debate on Promoting Tolerance and Reconciliation, promoted by top members of the United Nations, gained momentum during a panel discussion, moderated by BBC journalist Laura Trevelyan: the role of religions in today's world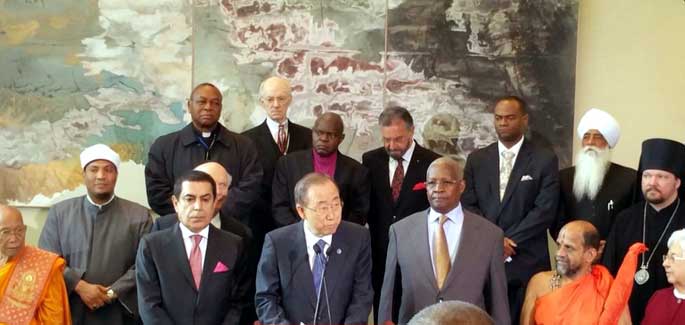 What are the religions in today's world? Many see them as obstacles to peace, the residue of ages past that today are the cause of violent extremism. What would the world really be more peaceful without the religions? The High-Level Thematic Debate on Promoting Tolerance and Reconciliation suddenly became animated. The second day of the UN meeting offered some directives.
Apr
23
2015
Details

Written by UWP
Hits: 138
The speech by the Focolare Movement's president, Maria Voce at the High-Level Thematic Debate on "Promoting Tolerance and Reconciliation"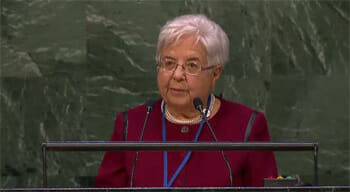 To risk your own life so as to relieve the suffering of the poor. This was Maria Voce's invitation as she spoke of the last terrible phase of the Second World War, when in 1943 "a group of young women got together in the small city of Trent in northern Italy. While their city was being bombed, those young people, who were guided by a young teacher named Chiara Lubich, and urged on by a new understanding of the radical nature of Gospel love, decided to risk their lives to relieve the suffering of the poor."
Apr
25
2015
Details

Written by UWP
Hits: 54
An exemplary measure in a country where acts of sexual violence are unfortunately common
An ethnic armed group from Manipur, Northeast India, the Kuki National Organization (KNO), affirmed its policy to strictly prohibit and punish any act of sexual violence perpetrated by its members. It made its commitment concrete by signing Geneva Call's Deed of Commitment prohibiting sexual violence and against gender discrimination on 22 March 2015.
Apr
21
2015
Details

Written by UWP
Hits: 161
Denying the fundamental right of seeking assistance is tantamount to denying democracy and dignity of the person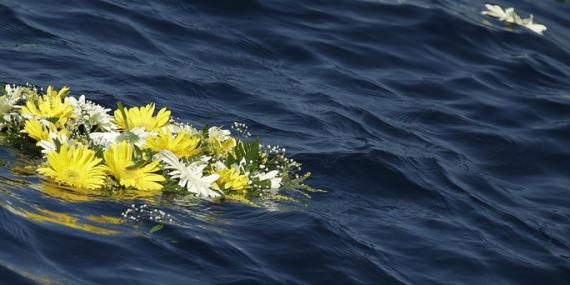 "The Mediterranean must become a humanitarian channel", said to MISNA Monsignor Giancarlo Perego, director of the Migrantes Foundation, after a migrant boat capsized over the weekend leaving hundreds feared dead off of Libya's coasts. A first focus must be immediately ensuring adequate search and rescue efforts, not only from Italy, but a European coordination. Monsignor Perego stressed that the necessary funds are available and migrants rights to seek help must be guaranteed, at all costs, without "distinction".
Apr
18
2015
Details

Written by UWP
Hits: 172
A live recount of the tragedy in Garissa, Kenya. Sharing pain, bringing relief to relatives of murdered students. Solidarity born of tragedy.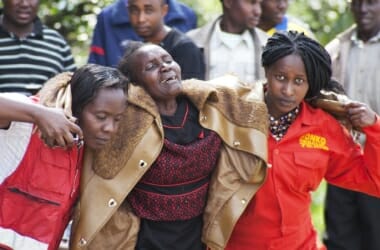 "The slaughter in Garissa took place on Good Friday. I went to the morgue where they were taking the bodies of the students for identification, not far from my home in Nairobi. I took my camera along. It was impossible not to hear the sirens. I found the parents of the murdered students fainting on one side. . . and on ther other my colleagues with news cameras. I could certainly have shot a few interviews, but I just couldn't do it; I found myself weeping with the families.