Feb
04
2016
Details

Written by UWP
Hits: 65
In Lugano, a conference entitled "Economics, Health and Happiness" organized by Supsi, Heirs and the Swiss School of Public Health. We talk about it with Luca Crivelli, director of the Department for Corporate, Health and Social Economics of SUPSI.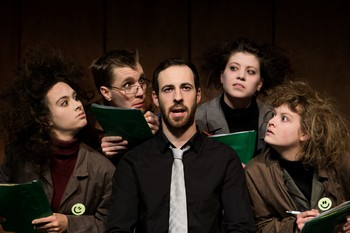 An international academic conference, one of a kind, gathered 150 scholars from 4 continents last week in Lugano to discuss a topic - economics, health, happiness - which attracted a wide variety of researchers and gave the event an interdisciplinary nature that's rarely present in this kind of conference. Economists, psychologists, sociologists and physicians, each with the typical approach of their discipline, exchanged their ideas
Feb
02
2016
Details

Written by UWP
Hits: 57
We can become creators of dialogue by instilling trust instead of fear and love instead of distrust. This is what the Focolare community of Teramo (Italy) has been able to do through contacts with a very special person: the Imam of their city.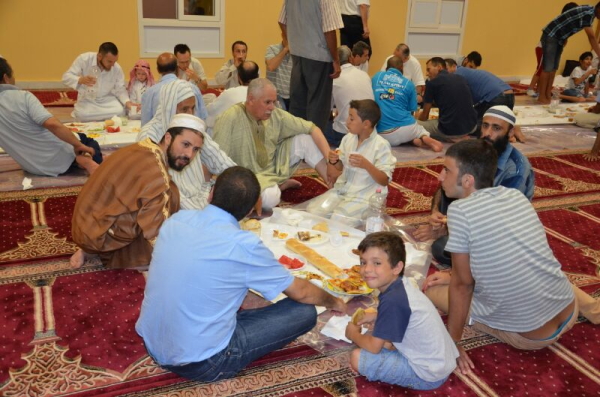 It all began in 2002, when the local community of the Focolare Movement met Mustapha Baztami, the Imam of the Muslim community of Teramo, truly a man of God who was so struck by the spirituality of unity that he has become its tireless promoter.
Jan
30
2016
Details

Written by UWP
Hits: 73
A project shared by various Christian churches turned into a great civic event. There were various activities in the stands in terms of volunteer work, health, education, associations and community, employment and science.
The festival took place in the park of Szeged, city in the south of Hungary and was "the biggest open-air, free of charge event of the year ." It was publicized at the Open Air Festival, in a press release, and distinguished itself for the great number of participants and performances.
Jan
28
2016
Details

Written by UWP
Hits: 110
"Colombia is on the path to peace," aiming to bring an end to the longest armed conflict in the Western Hemisphere
The Security Council moved to set up a United Nations political mission in Colombia, approving a team of international observers to monitor disarmament should the Colombian Government and the Revolutionary Armed Forces of Colombia-People's Army (FARC-EP) reach a final agreement to end Latin America's longest armed conflict.
Jan
26
2016
Details

Written by UWP
Hits: 102
The initiative of a 10-year old student in one of the largest schools of Salta (Argentina). With the support of his teacher, he instituted an ecumenical prayer for peace celebration.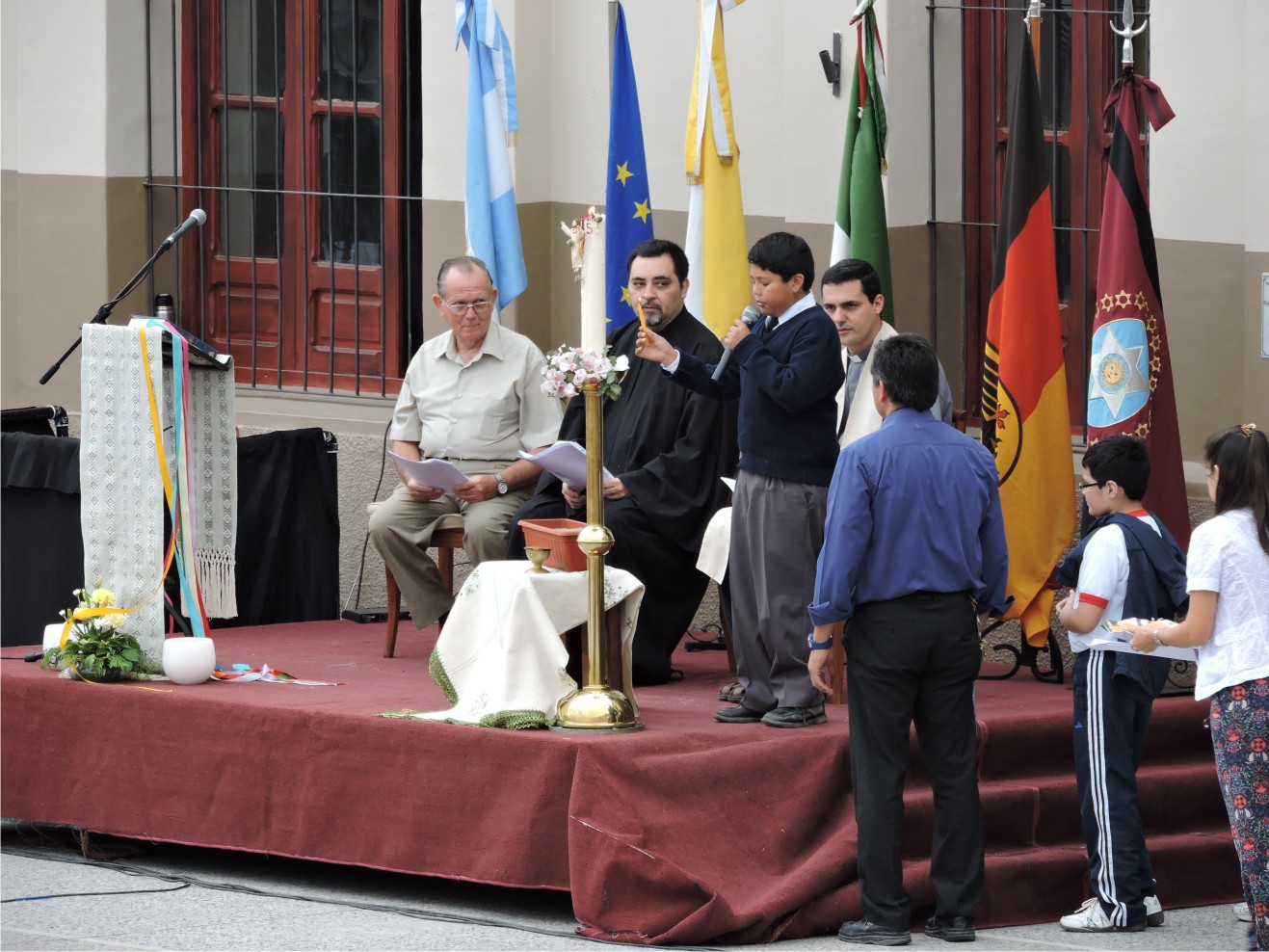 "I teach in a Catholic school in my city, Salta, in northern Argentina," says Gabriela Carral. "In early October of 2015, I met Misael, a 10 year old student, following a prayer service held by Orthodox and Catholics for peace in Syria. At that particular time, the image of the lifeless body of the little Syrian boy, Aylan, had made the headlines globally through the mass media.