May
23
2015
Details

Written by UWP
Hits: 77
Udisha is a Sanskrit word which indicates the "first rays of the sun" and symbolizes the hope we want to give to the children of our project (see the PPT).

Mumbai, called Bombay till a few years ago, is a megalopolis with a population of over 14 million. It's India's commercial capital generating 5% of the country's GDP, 25% of the industrial production, and 70% of capital transactions of the Indian economy.
Its population has significantly increased and the worrying fact is that the numbers of people who live in the poorer quarters have increased by an alarming 50% within a decade. The numbers of people who live in the slums and shantytowns have incredibly increased by 3 million.
May
21
2015
Details

Written by UWP
Hits: 121
Providing school meals, improving health and nutritional awareness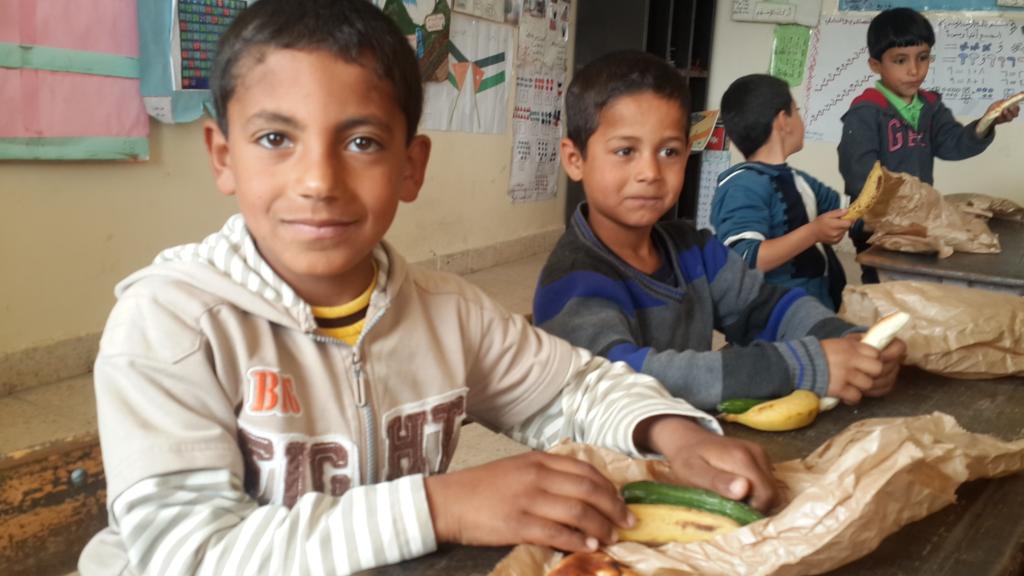 The United Nations World Food Programme (WFP), in collaboration with the Royal Health Awareness Society and the Ministry of Education, has started a pilot project to provide school meals to around 2,300 students in 10 public schools in Madaba governorate in central Jordan.
May
19
2015
Details

Written by UWP
Hits: 169
1300 students and professors of Egyptian schools and universities witness their commitment to peace
"The Peace Forum was a unique experience. I enjoyed every moment of the programme. Such a meeting (. . .) makes one hope that better days are coming and that one day poverty, hunger discrimination and violence will see their end."
This is how Rasha, an English teacher at Rowad American College, describes Living Peace 2015 which was held in Cairo on May 4-6, 2015, following a three-day congress in Alexandria, Egypt that provided the young people with the necessary background knowledge.
May
16
2015
Details

Written by UWP
Hits: 148
A ten-day worldwide initiative aims at creating awareness about the daily effort to build peace. Some flash from the Holy Land, Syria, Congo, Argentina, Hong Kong, Macau, Germany, Slovakia and Portugal.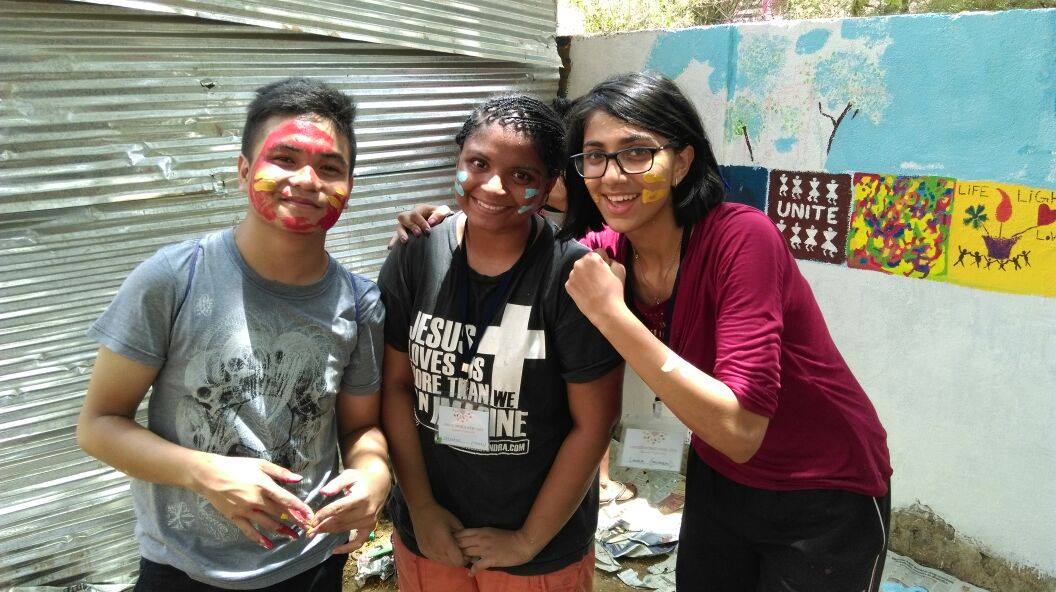 Focolare Youth and children and their many friends. Signs of persistent commitment towards peace in the whole world. A focus on some initiatives, not amongst the most crowded or those held in well-known cities, but very significant because they show that everyone, anywhere can contribute towards peace.

May
14
2015
Details

Written by UWP
Hits: 146
Eradicate hunger and malnutrition. Halt the rise in obesity by promoting a culture of prevention.
Expo Milano 2015 is the Universal Exhibition that Milan, Italy, will host from May 1 to October 31, 2015. Over this six-month period, Milan will become a global showcase where more than 140 participating countries will show the best of their technology that offers a concrete answer to a vital need: being able to guarantee healthy, safe and sufficient food for everyone, while respecting the Planet and its equilibrium. In addition to the exhibitor nations, the Expo also involves international organizations, and expects to welcome over 20 million visitors to its 1.1 million square meters of exhibition area.