Mar
31
2015
Details

Written by UWP
Hits: 21
"He wants to be able to buy him a house and make sure he has all the care he ever needs"
Twins Jason and Aaron Clark have always known they are different but the same. While Jason is a high-achieving, sporty and confident 11-year-old, his twin Aaron has Down's Syndrome, delayed speech and deafness. But despite such differences, the brothers from Barnsley, South Yorkshire, have an unbreakable bond that knits them together.
The boys' mum, Lynn Clark, said: "They have always been extremely close. They have a very unique and special bond. They aren't just twin brothers, they are best of mates too. I've always told them they are very special and have different talents and skills that are unique to themselves. Jason is very protective over Aaron - who looks up to his twin in a big brotherly way." And now ever protective Jason has sold all his old toys and books to help his brother's education.
Mar
28
2015
Details

Written by UWP
Hits: 60
"You want to be the pebble in the pond that creates the ripples for change"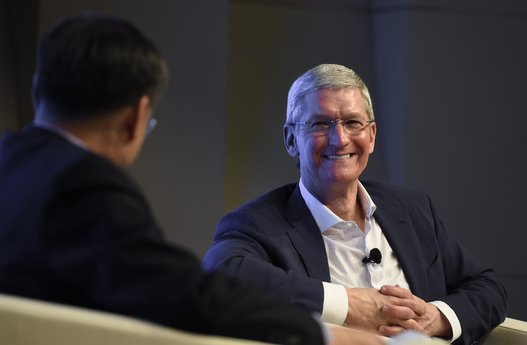 Apple Inc Chief Executive Tim Cook is joining the roster of the very rich who are giving away their wealth.
Fortune magazine cited the head of the world's largest technology corporation as saying he planned to donate his estimated $785 million fortune to charity - after paying for his 10-year-old nephew's college education.
Mar
26
2015
Details

Written by UWP
Hits: 92
Direct link-up with a teacher in a refugee camp inn Kurdistan, Iraq. Promoting projects for an emergency that is ongoing.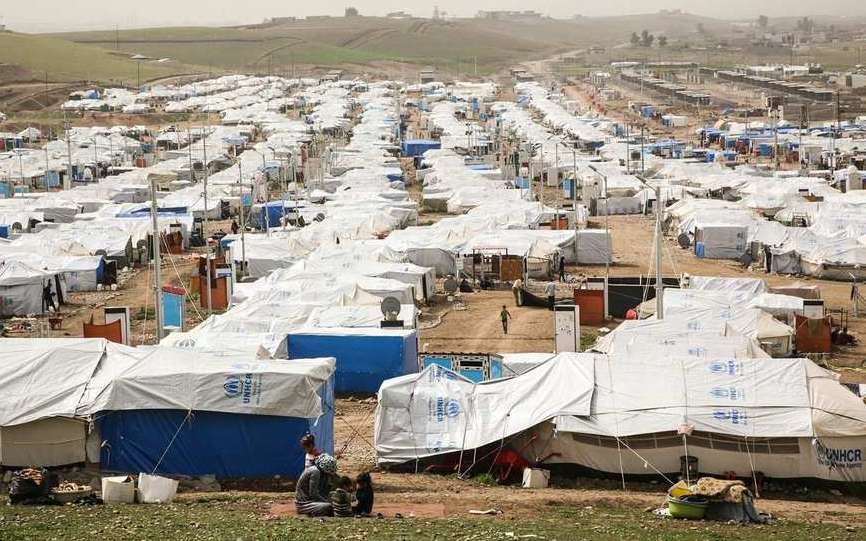 "I live in Erbil, northern Iraq, where I began a school for Kurdish children in 2010," says Malu Villafane, who born in the Philippines. For the past few years I have been working in a local sanctuary, organising activites and projects. Last August, the shrine was turned into a refugee camp. The cities of Sinjar and Mosul, along with adjacent villages like Qaraqush, Aaramlesh, Bartalla and others, had been invaded by ISIS. The inhabitants fled leaving everything behind, and they took refuge in Kurdistan, with us. There was a very heavy atmosphere in the camp, so much pessimism, children lost and abandoned. Together with the people in charge of the centre, we started up some activities for the teenagers and children, which also involved some of my colleagues from school."
Mar
24
2015
Details

Written by UWP
Hits: 87
Interview with Congolese biologist Pierre Kabeza: «there are things we cannot understand or see clearly if not with eyes that have cried.» His commitment for his own people.
The Democratic Republic of Congo: a big country with immense natural resources. A population of 72 million with hundreds of ethnic groups. The difficult relationships with the West, the war for the exploitation of minerals, the drama of a forgotten people.
Mar
21
2015
Details

Written by UWP
Hits: 122
United in the immense pain of the Christians and of many, we remember the victims of the attack in Lahore, and continue to pray unceasingly for the gift of peace. A testimonial from Pakistan.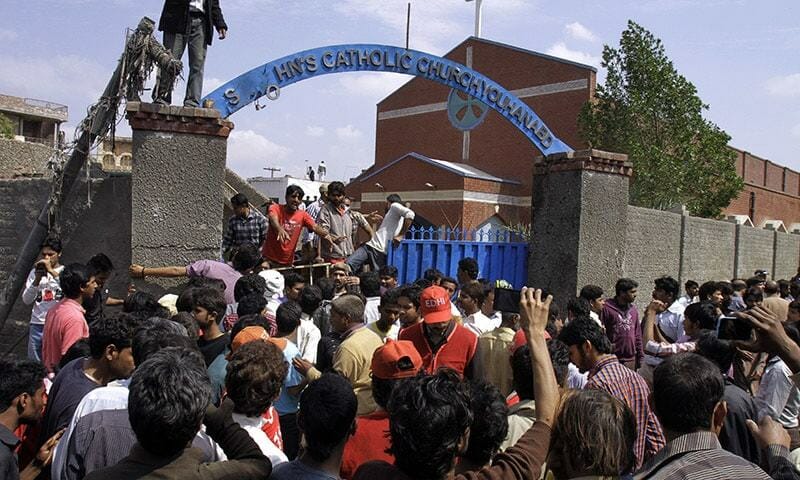 «Just after a few hours from the tragic event in Yohannabad (Lahore). We are safe, even if the news is sporadic. » The small community of the Focolare wrote us from Pakistan, to give us some news immediately after the two terrorist attacks against two Christian Churches, the Saint John Catholic Church and the Christ Church, where 15 persons died and many others were wounded. We are in Punjab, where the biggest Christian community of Pakistan lives. The attack of 15 March was the most serious attack against Christians after that 2013 in Peshawar.