Jan
29
2015
Details

Written by UWP
Hits: 24
What's happened in the last three years?
What will happen in the 2015? Here's to you a preview of the some projects that will start within the #unitedworldproject
What do you think about them?
Share it with your friends to increase the culture based on the universal fraternity!
Jan
27
2015
Details

Written by UWP
Hits: 46
A brief experience recounted by a group of young people in Taipei.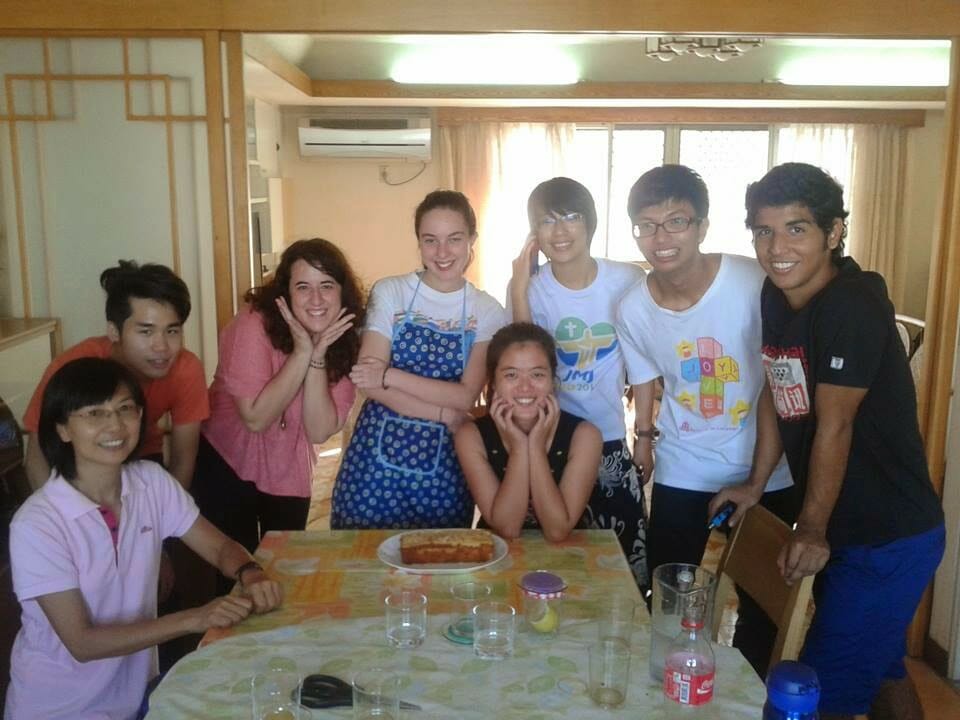 "Here in Taiwan there has not been much news about the Ebola outbreak, apart from when there seemed to be some danger that it might spread outside of Africa. For most people, it is a distant problem that has nothing to do with them. But we Youth for a United World (Y4UW) – both from Taiwan and some international students who are studying Chinese here – felt differently because we feel that every person in this world is part of the same human family.
Jan
22
2015
Details

Written by UWP
Hits: 123
Shanell's daughter Kate has autism. On the way home from a trip to Disney, she sat by a stranger on the plane. What happened on that trip is documented in this heart-melting thank-you letter. This post originally appeared on Go Team Kate.
Dear "Daddy",
I don't know your name, but Kate called you "daddy" for the entire flight last week and you kindly never corrected her. In fact, you didn't even flinch as you could probably tell that she was not confusing you with her own "daddy," but instead making a judgment regarding your level of "safety" for her. If she calls you "daddy" then you better believe she thinks you are alright.
Jan
24
2015
Details

Written by UWP
Hits: 71
Freedom of expression is not an end in itself. Opposite extremes of violent fundamentalism and absolute freedom must give way to the "will to live together". The West is becoming a multi-religious society. As in the case of the Holocaust, we must limit anti-religious "negationism". Lebanon is a model. Secularism is dead.
Beirut (Asi
aNews) - Pope Francis took part in the global debate about freedom of expression that followed the Charlie Hebdo massacre. Whilst noting that everyone "not only has the freedom, the right but also the obligation to say what one thinks to help the common good," the pope made it clear that those who provoke or offend can expect a reaction.
Jan
20
2015
Details

Written by UWP
Hits: 117
On Tuesday, January 27, 2015, Bishop Raffaello Martinelli will preside at the opening of the Cause of Beatification and Canonization of the foundress of the Focolare Movement, at the Cathedral of Frascati, Italy.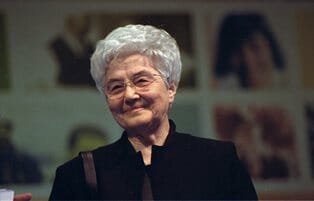 The opening of the Cause was joyfully announced in a letter to the Focolare Movement, in which president, Maria Voce, invited all those who live the spirituality of unity to be a "living witness" to what Chiara had lived, proclaimed and shared with so many; that is, the common effort of "becoming saints together."